Core of our biotechnological research
In 1998 Landsteiner Scientific® was born as a pharmaceutical laboratory, giving way to the construction of our first production plant, the Landsteiner Technology Center 1 (CELAN 1), in the capital of the State of Mexico, in the Toluca 2000 Industrial Park.
In 2004 as part of our expansion objectives, CELAN 1 enabled the biotechnology research area with the purpose of developing specialized treatments for the main chronic-degenerative diseases.
It should be noted that CELAN 1 complies with strict adherence to compliance with safety and quality regulations at the national (COFEPRIS) and international (INVIMA) levels, which enables it to produce medicines for export.
Today it hosts the production of our line of highly specialized and bi-comparable biotech medicines with a wide range of technologies  to produce different pharmaceutical forms: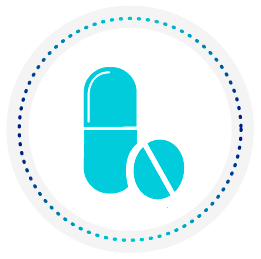 Solids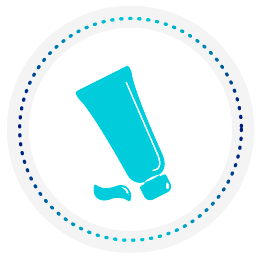 Semi-solids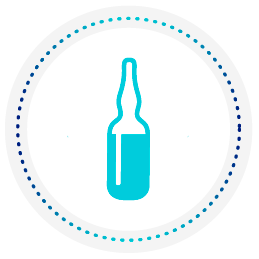 Liquids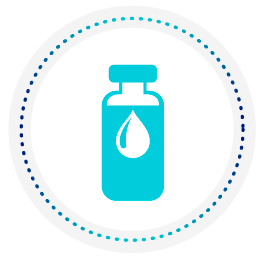 Lyophilizers