Cannabis Research
First mover in cannabis research
At Landsteiner Scientific®, together with the main academic institutions in the country, we have explored into cannabis research for the development of products with CBD or Cannabidiol, the most important cannabinoid in the plant with high therapeutic potential without psychoactive effect. Find out more about our innovative developments and current research protocols.CannSpheres, our proprietary delivery system
CannSpheres, patent Landsteiner Scientific®
Cannspheres are liposome systems, which are nanoparticles and microparticles vesicles formed by one or more lipid bilayer membranes in which the active ingredient is encapsulated, which increases the bioavailability of the active ingredients.

The delivery system is proprietary and facilitates increased bioavailability. Specified release depending on the designed particle size < 100 nm particles are used for topicals and ophthalmic applications. Larger particles for gastro-intestinal absorption.
This is a revolutionary delivery system for Cannabinoids for faster absorption with utility across a wide range of applications including drinking water and enteral medications.
The patent application will be submitted in Japan, US, México, and EU before long.
Development of medical cannabis product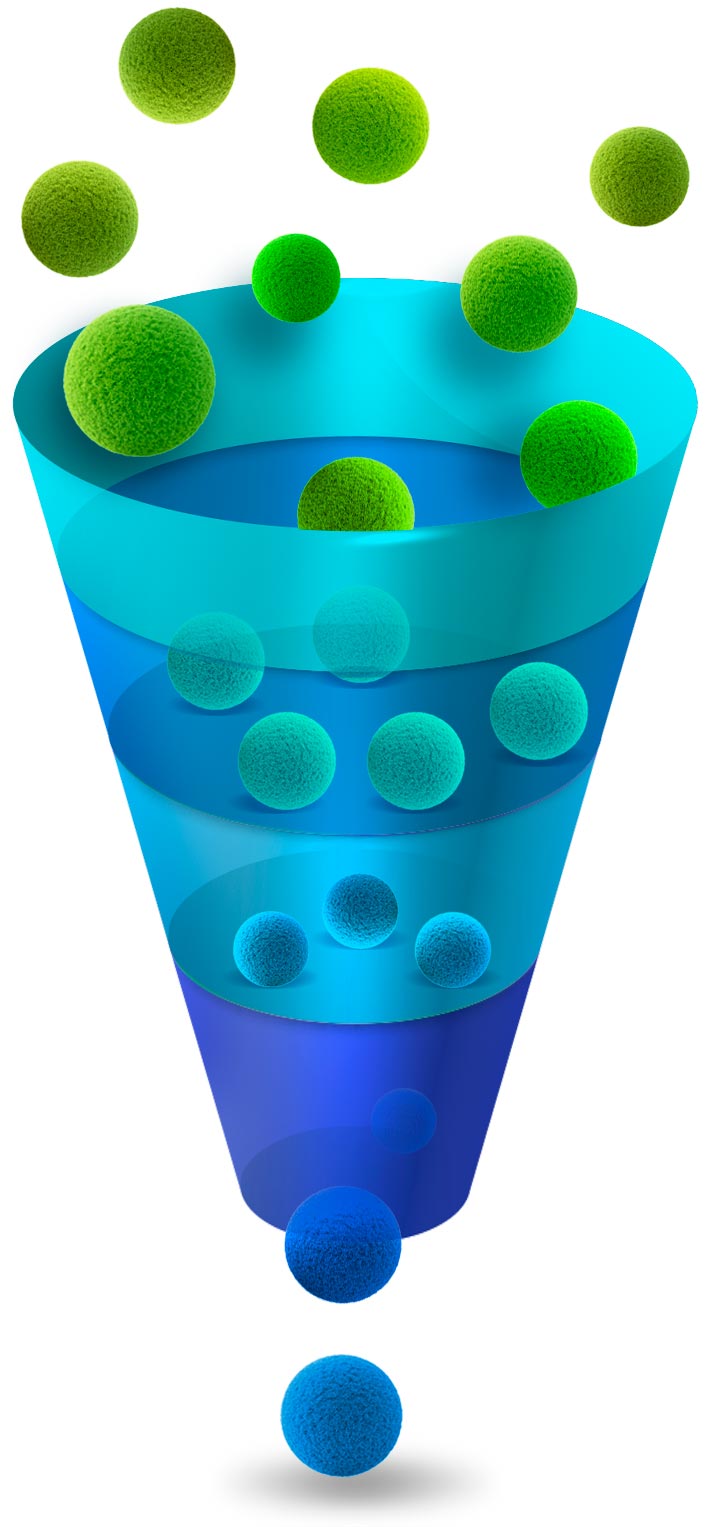 Library of naturally occurring cannabinoids
Lost of them are unknown in terms of which biological activity they have
The "entourage effect" points to several having large activities for different conditions
After the preliminary screening assays directed to the new designed target, a series of compounds remain as candidates for development or "Hits"
Furthermore, strict screening of the Hits leads to compounds with the best pharmacological properties desired for DNA.
Oral Bioavailability, Blood Brain Barrier crossing, specific activity, etc.
The compound(s) to be developed in the new medicine are optimized with in vivo and in vitro studies.